Our philosophy
Your recording studio specialized in german dubbings and ADR-Dialogue, right in the heart of south Cologne!
We work passionately and dedicatedly on international film productions.
For us, each project represents an artistic challenge.
Therefore, you will need visionaries who can create your German dubbed version with great care and attention to detail.
To achieve this, we collaborate on a nationwide scale with reliable partners and actors.
Team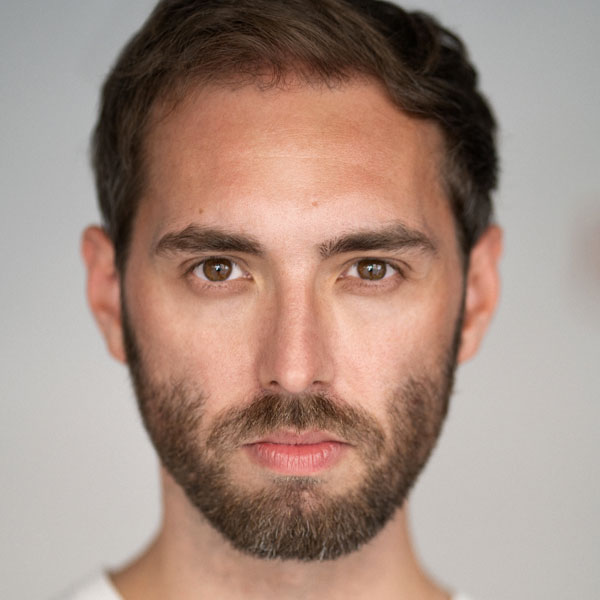 Daniel Käser
Regie, Autor, Produzent
Lars Waltl
Regie, Autor, Kreative Gesamtleitung
Partners